FURNISHING YOUR HOME.
Posted by:
amazingkozi
| Posted on:
December 17, 2019
Household furnishings are personal property and include, among others, such items as furniture, appliances, rugs, cooking utensils, and art objects.
Health,Fitness and dieting
NB
The difference between furniture and furnishings is that the former are large, heavy items required for living such as tables, chairs, sofas, beds and wardrobes. The latter are items of decoration such as drapes, cushions, bed linen and lamps and are not such an immediate necessity when moving into a new home.
A neat and well kept home requires the need for proper home furnishing products. You can choose from an array of bed linen, bath linen, curtains, mats, a mattress, table and kitchen linen, cushions, blankets and kids bedding.
If you're moving into your first apartment or buying a home, you're probably excited about decorating your new place.
…
ways to furnish your home for cheap
Get thrifty.
Look for freebies.
Shop online.
Use discounted gift cards.
Give big-box stores a second glance.
Check out estate sales.
Common types of furnishings include: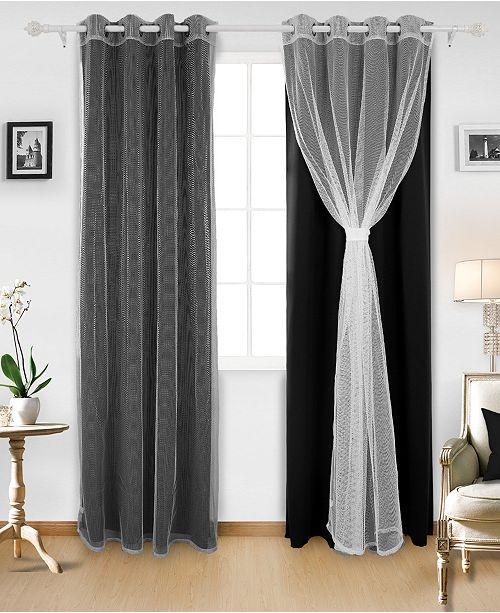 Wall hangings and tapestries.
Simple Decorating Rules for Arranging Furniture
Choose a Focal Point. Never underestimate the power of a focal point in a room.
Don't Push Furniture Against the Walls.
Create Conversation Areas.
Find Balance When Arranging Furniture.
Consider Traffic Flow.
Use the Right-Size Rugs.
Get a Big Coffee Table.
NB
Although you never want to block a window, a sofa placed in front of one can look great as long as the back of the sofa is relatively low. Just be sure to leave a gap of about 10″ to 12″ to give the piece some breathing room and to allow for window treatments.
#interiordesign #decor #home #blog #wordpress #tips #homedecoration #fashion