STARTING AN ONLINE BUSINESS.
Posted by:
amazingkozi
| Posted on:
December 18, 2019
Online Business or e-business is any kind of business or commercial transaction that includes sharing information across the internet.
Health,Fitness and dieting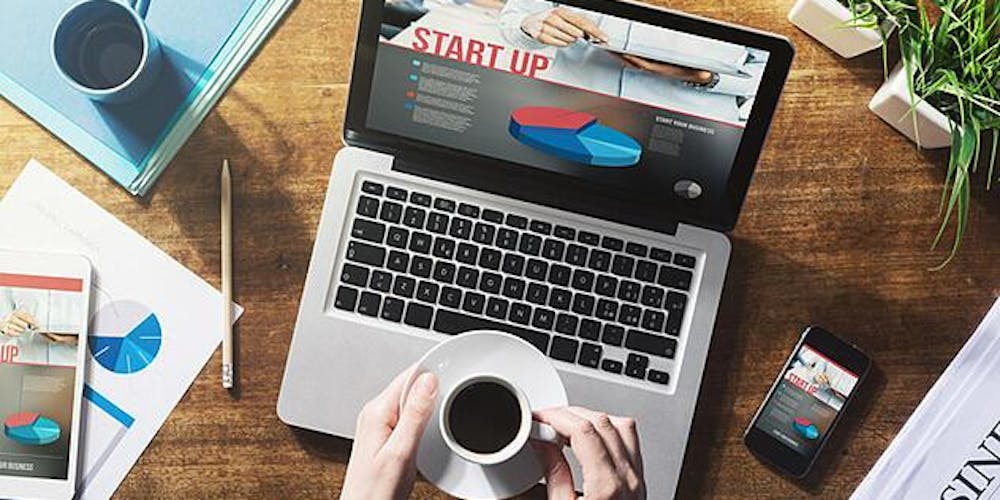 E-Business is a Broad Concept which also includes E-Commerce. E-business Includes all the activities of Production, Product Development, Finance, Human Resource Management and Buying and Selling of Products. E-commerce Restricts itself to Buying and Selling of Products. E-BUSINESS can be conducted in many models.
An e–business strategy defines a long-term plan for putting in place the right digital technology for a company to manage it's electronic communications with all partners – that's internal through the intranet and externally through to customers, suppliers and other partners.
E-Commerce business models can be divided into six major types, such as:
Business-to-Business (B2B)
Business-to-Consumer (B2C)
Consumer-to-Consumer (C2C)
Consumer-to-Business (C2B)
Business-to-Administration (B2A)
Consumer-to-Administration (C2A)
Steps to Start an Online Business
Find a niche.
Evaluate market viability.
Conduct market research.
Conduct competitive analysis.
Learn online business laws.
Analyze your target market.
Source your product.
Build your store.An online store is a website through which customers place orders. It may represent a small local store, a major retailer, an e-commerce store or an individual who sells projects through a third-party site, such as eBay. … To operate an online store, you'll need a product catalog, a shopping cart and other items
Online Business Ideas You Can Start With No Money
Freelance writer. It's hardly a surprise that freelance writer makes the list of online businesses you can start. .
Social media consultant. Do you have a knack for social media? …
Web designer.
Graphic designer.
SEO consultant.
Business coach.
App developer.
Online retailer.
Choose a profitable Online Business Model such as;
Affiliate Marketing. Affiliate marketing is perhaps the easiest, quickest and best way to start a profitable online business.
Digital Publishing.
eCommerce.
Coaching.
Consulting.
Blogging.
Amazon Kindle.
Freelance Writing.
To open an online business is to pursue a dream of balancing professional goals with personal freedoms at a pace you can live with.
Online business Saves Money.
Better Communication and Faster Decision-Making.
The Office can be Anywhere.
Cheaper Marketing, More Control.
Less Restrictive Hours.
More Avenues for Making Money.
Your e-commerce website needs to be current and implement several very important elements which are;
User Friendly.
Shopping Cart and Checkout Process.
Mobile Compatibility.
Calls to Action (CTA) .
Images and Descriptions.
Customer Support.
Security and Privacy.
Advantages of e business

:
Access to broader information through research. Reducing the cost of doing business by lowering transaction costs and increasing efficient methods for payment, such as using online banking and reducing stationery and postage costs. The opportunities to adopt new business models and develop tailored customer support.
The top disadvantages and limitations of eCommerce businesses: 1. Security: . In most cases, people are hesitant to provide their personal and financial details in spite of advanced data encryption security systems in place.
What are the unique characteristics of e business?
The seven unique features are Ubiquity, Global Reach, Universal Standards, Richness, Interactivity, Information Density, and Personalization / Customization.
NB:All companies require a business license, whether they sell online or from a brick-and-mortar storefront. Businesses are required to apply for a business license because it provides a way for the government to keep track of enterprises operating in the area and keep track of tax revenue.
#online #marketing #digital #business #blogging #wordpress #internet